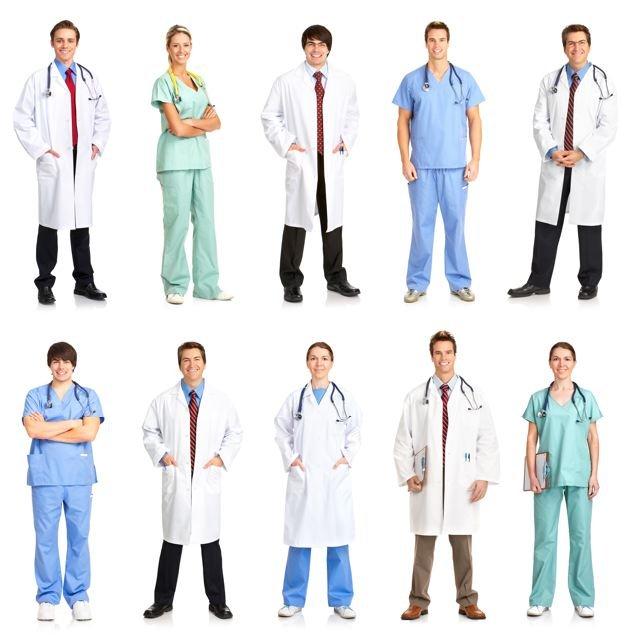 A new LibGuide has recently been published on Allied Health.
Allied health professionals can include:
Physiotherapists
Occupational therapists
Psychologists
Dietitians
Podiatrists
Exercise physiologists
Speech pathologists
Osteopaths
Chiropractors
Audiologists
Allied health professionals work alongside doctors and nurses to provide optimum health care for all Australians.  The aim is to support diagnosis, recovery and quality of life. Access to allied health care can increase a person's mobility, independence and ability to care for themselves. It can also help reduce the risk of complications in chronic conditions or following illness or injury.
A lot of students studying a variety of health fields will find the Allied Health guide of interest.  They may also find these Libguides below useful for their studies.