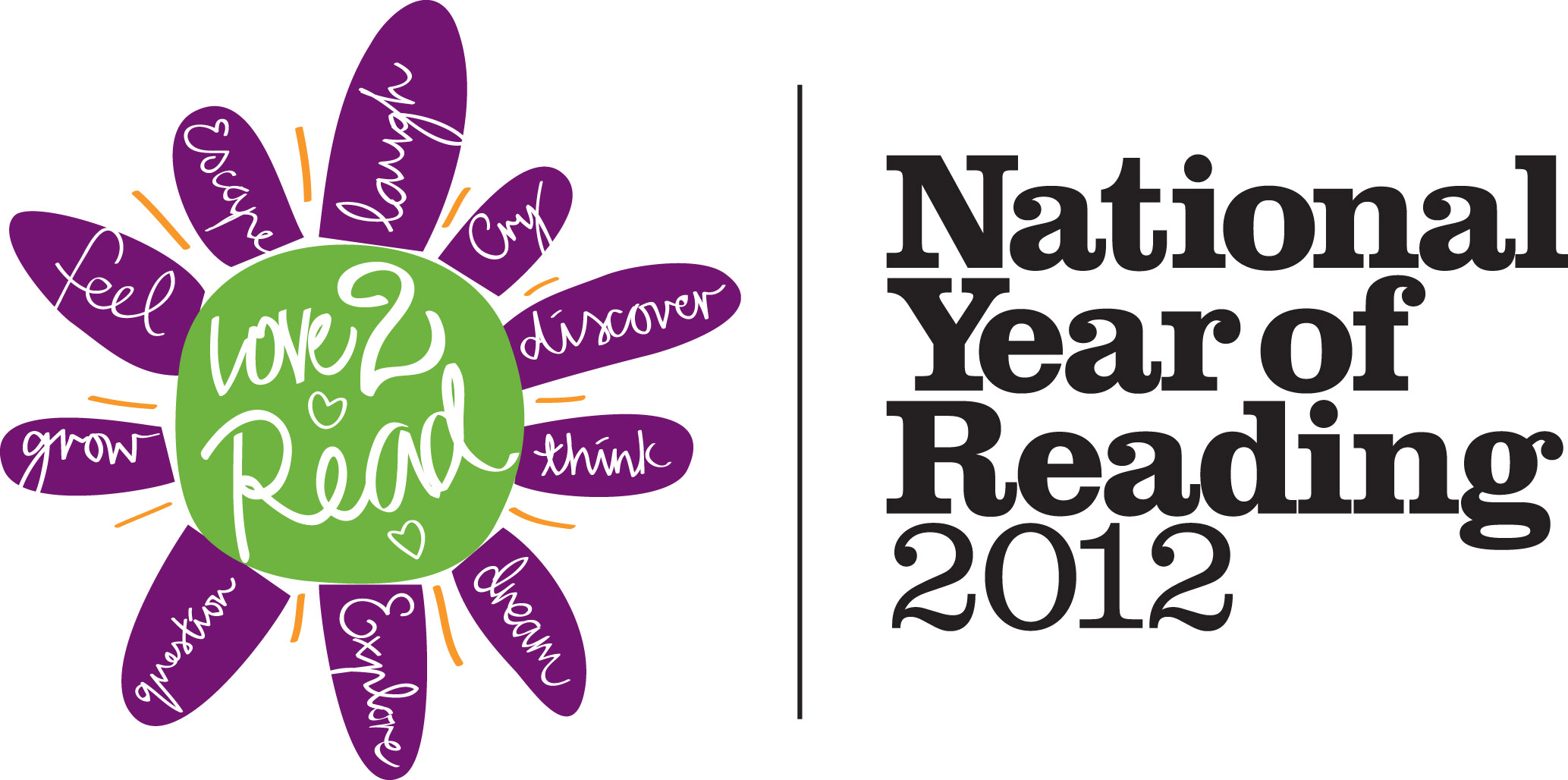 As part of the National Year of Reading, the Our Story competition was run to select a book to represent each state and territory of Australia.
 we set out to identify a set of eight books, which together describe what it's like to live in, be from, visit or in some other way connect with the eight different states and territories. We wanted to create a collection of books which, if read together, articulates the Australian experience – remote, regional, suburban and metropolitan

http://www.love2read.org.au
Thousands of Australians voted on the ABC website and in local libraries. On 14 February the winning titles were revealed, as part of the National Year of Reading official launch.
Now that the winners have been announced, you can join Australia's biggest book club, based on the Our Story collection. For more information, see the NYOR website.
To help you keep track of upcoming events, NYOR also has a newsletter.
The Love2read Reading Group is run by the NSW Readers Advisory Working Group and has been formed as part of the National Year of Reading. This online reading group
 "encourages everyone to read and tweet about what they are reading"
Monthly themes have been set to inspire readers to get reading and then to start talking about what they are reading. Discussions might be held via Twitter, on a blog or even face to face….It's all about sharing! Live twitter sessions on each theme are planned for the end of each month.
January's theme is Amazing Reads. Love2read is hosting a live twitter discussion on this theme on January 31st, starting at 8.00pm Australian Eastern Standard Time (and lasting until about 10.00pm Western Standard Time).  Use the tag #NYR12 as you discuss your Amazing read.