Due for some vitamin sea? Can't sea the fo-rest for the trees? Time to retreat and not abandon trip with a journey from your armchair with TAFE NSW Hunter & Central Coast Libraries at your surfice.
The untold story of Bon Scott and AC/DC's Back In Black. This is the original, forensic, unflinching and masterful biography Bon Scott has so richly deserved and music fans around the world have been waiting for.
Emma Stone and Ryan Gosling star as Mia and Sebastian, an actress and a jazz musician pursuing their Hollywood dreams — and finding each other — in a vibrant celebration of hope, dreams, and love.
 Book: Superfood family classics
If you're looking for fresh ideas and an easy way to make healthy eating a part of everyday family life, Jamie's Super Food Family Classics is the book for you.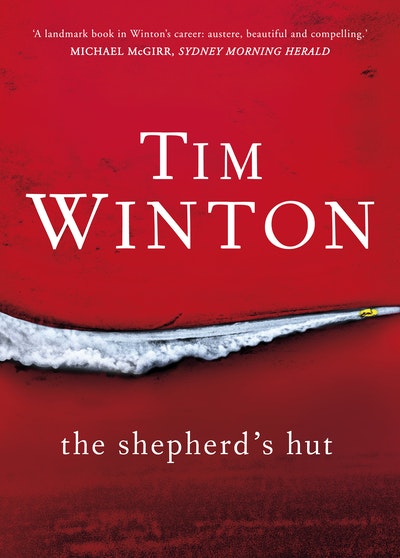 A rifle-shot of a novel – crisp, fast, shocking – The Shepherd's Hutis an urgent masterpiece about solitude, unlikely friendship, and the raw business of survival.
Be beachy keen, let your endolphins run high, don't soboateur your chances and don't be late to check-in to TAFE NSW Hunter & Central Coast Libraries and check-out (or else suffer pier-pressure).