Here are some courses people have been finding useful on Lynda.com. You can view one of these now with your TAFE username and password, or go to: https://huntertafe.libguides.com/eresources at anytime to log in for free via TAFE NSW:
Learn how to best enter and organize data, perform calculations with simple functions, work with multiple worksheets, format the appearance of your data and cells, and build charts and PivotTables.
Programming Foundations: Fundamentals
Simon Allardice uses JavaScript to explore the core syntax of a programming language, and shows how to write and execute your first application and understand what's going on under the hood.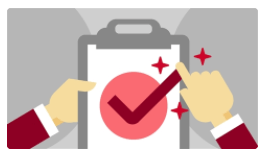 Project Management Foundations
Project management is a start-to-finish approach to getting things done and making projects more successful. It's a profession, but it's also a set of techniques that anyone can apply to achieve goals and manage project work more effectively.
Learn how to promote your business effectively online and develop a targeted online marketing strategy that engages potential customers throughout the digital landscape.
Effective time management is an indispensable skill. Best-selling author and business coach Dave Crenshaw lays the theoretical and practical foundations for managing your time and becoming more productive.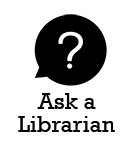 Do you need help?
Ask a Librarian at a TAFE NSW library or online.