Popular EBSCO eBooks this term:
1. Academic Writing: Process and Product. Rowman and Littlefield, 2016.
2. Beginning Database Design Solutions (Wrox beginning guides). Wrox, 2009.
3. Encyclopedia of Film Genres. English Press, 2012.
4. Guide to the Project Management Body of Knowledge (PMBOK® Guide) – Sixth Edition and Agile Practice Guide (ENGLISH). Project Management Institute, 2017.
5. Law for Nurses and Midwives. Churchill Livingston, 2013.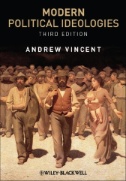 6. Modern Political Ideologies. Wiley-Blackwell, 2010.
7. Principles of Map Design. The Guilford Press, 2010.
8. Understanding Spoken English: A Focus on Everyday Language in Context (Understanding Spoken English).
Educational Resources, 2012.
9. Undoing Privilege: Unearned Advantage in a Divided World. Zed Books, 2010.
10. Working with Library Collections: An Introduction for Support Staff. Rowman & Littlefield, 2017.
Are you studying online or off campus? EBSCO eBooks can be read anytime at any internet friendly location, with your TAFE username and password. You can also download them for a two week 'loan' to read offline later on your laptop or tablet.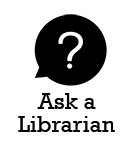 Do you need help?
Ask a Librarian at a TAFE NSW library or online.