We have an extensive statewide eBook collection that you can access online anywhere and any time with your TAFE username and password.
These were some of the most popular EBSCO eBooks for April 2018:
1. An Introduction to Group Work Practice. Global Edition. Pearson Education, Inc, 2017.
2. Counselling Skills and Theory. Hodder Education, 2014.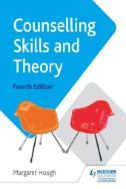 3. Language and Power: A Resource Book for Students. Routledge, 2010.
4. Cultivating Creativity: For Babies, Toddlers and Young Children. Hodder Education, 2011.
5. Academic Writing: Process and Product. Rowman & Littlefield Publishers, 2016.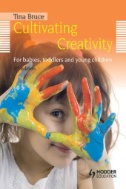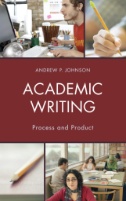 6. Psychoeducational Groups: Process and Practice. Brunner-Routledge, 2018.
7. Psychoeducational Groups: Process and Practice. Routledge, 2011.
8. Technology and Digital Media in the Early Years: Tools for Teaching and Learning. Routledge, 2015.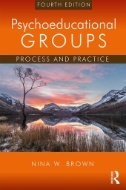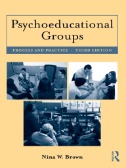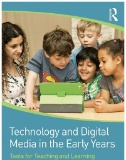 9. Meggs' History of Graphic Design. Wiley, 2016.
10. Understanding Everyday Australian: A Focus on Spoken Language with Language Reviews, Exercises and Answers. Boyer Educational Resources, 2012.
If you need help with eBooks or need to reset your password, phone or visit your library or Ask a Librarian online.