This popular Australian series is included in our EBSCO eBooks collection. 15 new titles on contemporary social issues are published each year.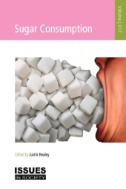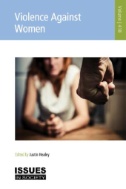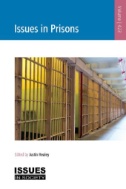 Each book is a compilation of the latest news, facts, opinions and statistics from a range of primary sources such as a survey, and secondary sources like a newspaper editorial or opinion piece. They are especially useful for TPC topics.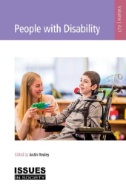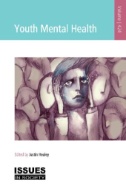 Copies of this series are available to loan from TAFE libraries and to read online. You can view the full list of titles on TAFEcat to see where the books are held in libraries or to access the eBooks with your TAFE username and password.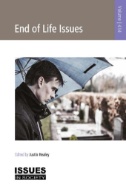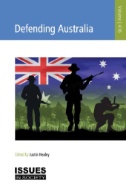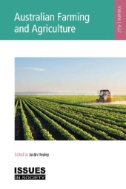 Select the covers on this page to start reading these new titles online now! Contact your library for assistance or if you need to reset your TAFE username and password.