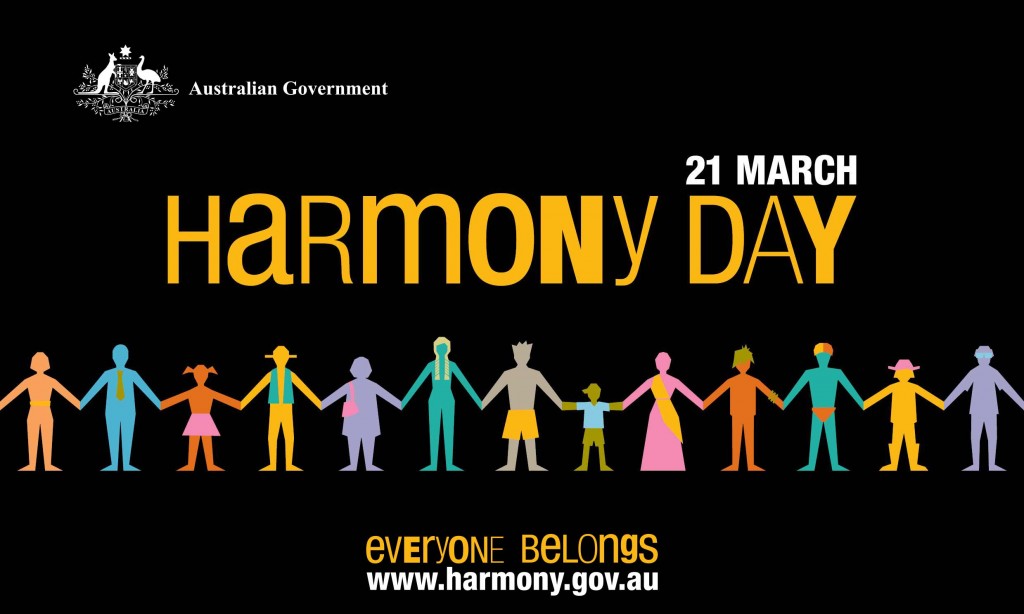 Today is Harmony Day and Hunter TAFE is celebrating over this week and next with live music, BBQs, cultural dancing and culinary delights from across the globe!
Events next week:
Wyong Campus – Library Courtyard, 25 March, 11am – 1pm
Newcastle Campus – S Block Courtyard, 26 March, 10am – 1pm
The Valuing Diversity competition will be open from 26 March. Entries can be created in any art form – paint, fashion, theatre, music, dance, story or poetry. Students can also design a poster, a digital resource, a short literary piece or any other art form. Further details regarding the competition will be available on the Hunter TAFE website.
Need inspiration? Most of our libraries currently have a Harmony Day display with multicultural resources.